If you have started researching beauty options for your wedding you are probably asking yourself airbrush or traditional makeup? The good news is that the Doll Box Beauty team offers you both options. How do you decide? Lets discuss what each has to offer.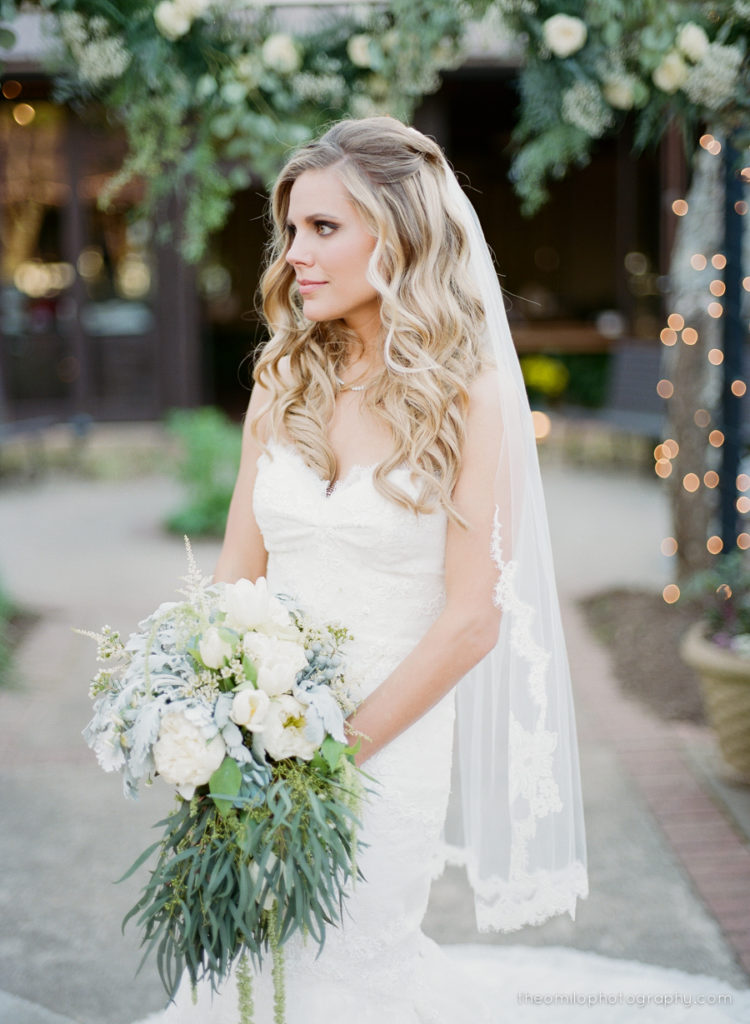 Traditional Makeup
You know it, you love it, it's the original. Traditional makeup, we use it every day but here's what you need to know about using it for your big day. Traditional makeup offers a lot of options which is why it is so highly requested. An experienced artist will have several product options on hand that are long wearing for the needs of an event that will last all day. Here we have the power to decide if we want sheer natural coverage or the fullest coverage Instagram style glam. Traditional makeup gives us all the options in the moment and ease in adjusting as we go. Traditional is a great option and we love to use it, but what about airbrush?
Why Airbrush Makeup
Airbrush makeup has become very popular amongst brides and bridal parties. Airbrush offers a very lightweight feel while delivering coverage and long wear. The formulation of airbrush foundations is very thin so it is not as capable of giving heavy coverage if that is the preference of the client, but it does deliver a beautiful lightweight veil that looks natural. Silicone based airbrush makeup is sweat and water resistant which is a popular feature. Airbrush foundations are also transfer resistant and great for evening out skin on the body as well as the face. With all of this knowledge you might ask how do I decide?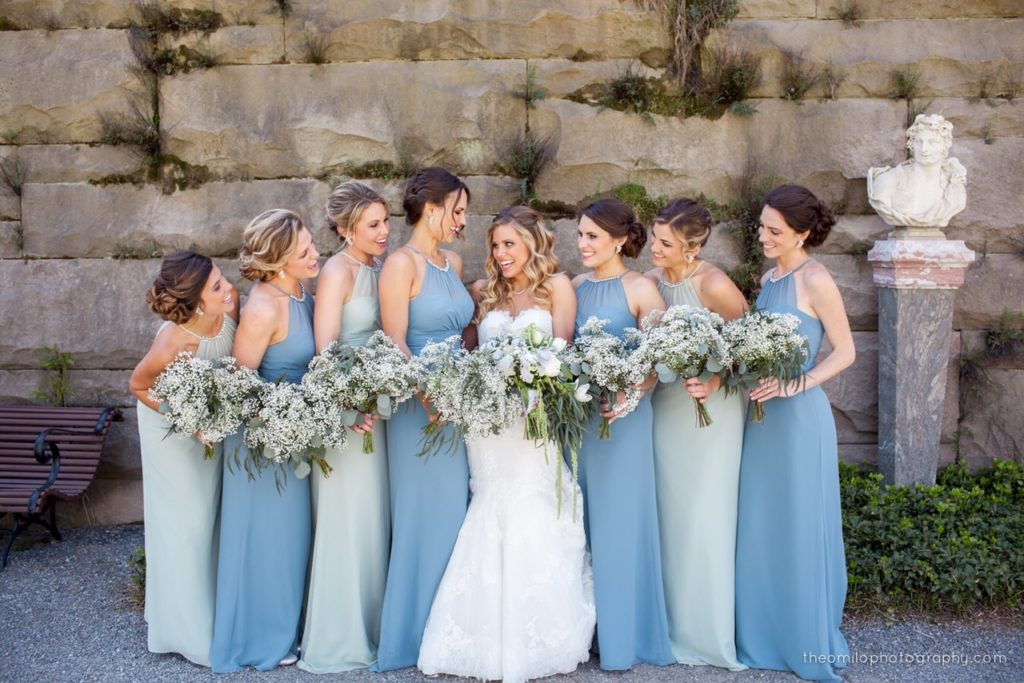 Decision Time
When it comes time to make a decison the answer will really come down to personal preference. Have a discussion with your artist about your skin and what your ideas are for your makeup look. Doing a consultation and having pictures of looks that you like will be very helpful in your artist guiding you in the decision making process. All the pictures in the post are from a bridal party at the Biltmore Estate here in Asheville, NC. It was a very warm day and some of the bridal party chose traditional makeup while others chose airbrush. Can you see the difference?
Planning by Mingle Events, Location Biltmore Estate, Photo Theo Milo, Makeup Doll Box Beauty